Use TableBits to extract tables from: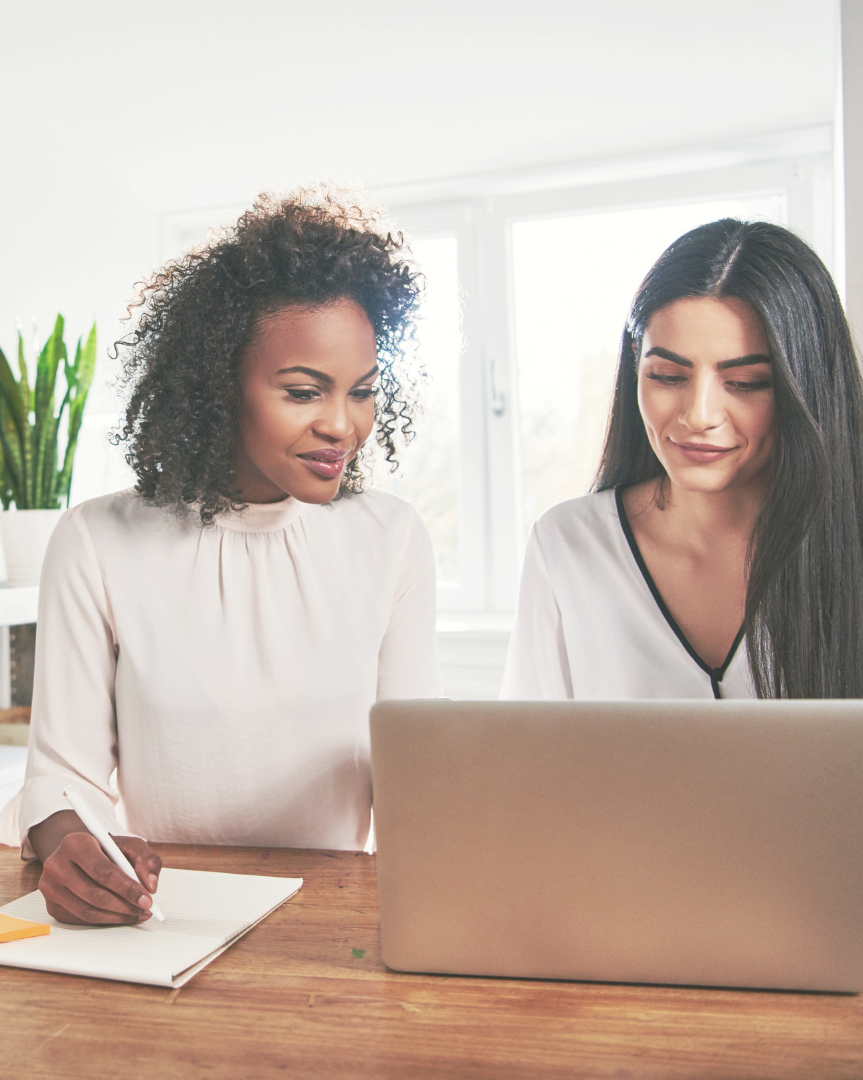 Annual reports
Financial Statements
Sustainability Reports
Bank statements
Invoices
Telco statements
... and more
Upload up to 100 files at once
Files up to 400 pages
Average extraction time: 60 sec/file
Simple, scaled Pricing
Pay less when you process more.
Small documents (less than 5 pages)
Medium documents (between 5 and 50 pages)
Large documents (more than 50 pages*)
* Documents up to 400 pages each.
$AUD 0.15/page
$AUD 0.10/page
$AUD 0.06/page
Note:
Minimum payment transaction is $AUD 5. Batch more files in one upload.
Your card provider may charge an exchange fee if using another currency.
If you specify an extraction range, the number of pages apply to the extracted section (this applies to individual document uploads only).
Contact us
Send us a message and we will get back to you as soon as possible.